Scanning the skies from the Tower
AIR TRAFFIC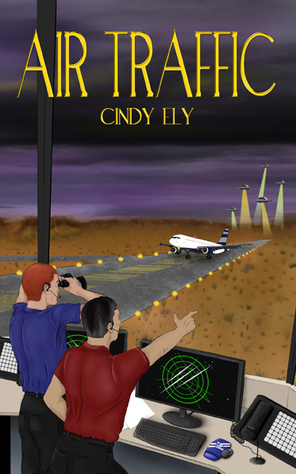 Four air traffic controllers observe an unidentified target on their radar screens, foretelling a terrifying night of unexplained phenomena and
mysterious encounters that will alter the course of human history.
---
Air Traffic
is available in paperback from
Amazon
and other retail bookstores. Ebook
versions are available from
Amazon, Barnes & Noble
or
Smashwords
. Click on the outlet of your choice to
purchase your copy.